Wild Discovery Nature Camp
Jul 06, 2020 9:00AM—Jul 10, 2020 3:00PM
Cost 250.00
Categories Public Programs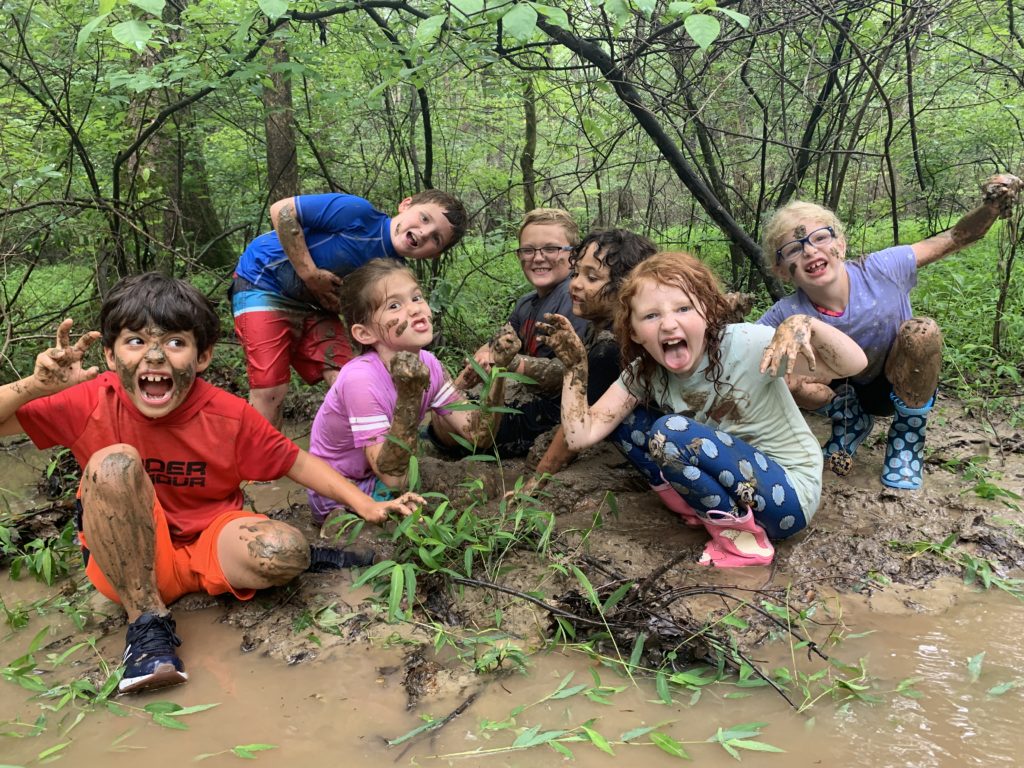 Waitlist Only
Catch frogs, build a fort, seine for fish, walk in a stream, and squish your toes in the marsh! Enjoy outdoor summer fun along the Patuxent River at Jug Bay Wetlands Sanctuary. Rain or shine, we'll spend every day outside. Campers will discover nature through exploration, crafts, and games.
Ages 7 to 9.
Fee $250/child.  Scholarships available.
For questions and scholarship information, call 410-222-8006 or email jugbay@aacounty.org.