Photo courtesy of Chesapeake Bay Program
Anne Arundel County Police and Park Rangers will be conducting deer management at Jug Bay Farm Preserve and Glendening Nature Preserve on February 8, 10, 17, 18 and March 1, 3, 8, 10 from 5:00 pm until 11:00 pm. Please be out of all parking areas by our 5pm closing time and DO NOT PARK outside of designated parking areas. Tickets may be issued.
We are currently unable to take credit cards for entrance fees. Please bring cash/check.
Please Read These Important COVID Announcements & Reminders:
The Visitor Center and restrooms remain closed. There is a port-a-john in the parking lot.
Please drive slowly and with care on all back roads leading to our parks.
As we remain open, please follow federal guidelines and state directives pertaining to COVID-19 to keep yourself safe while visiting our Park:
Do NOT visit the park if you are or think you might be exhibiting any symptoms related to COVID-19. If you were recently sick, please follow CDC guidelines on when to stop home isolation.
Limit your group to 10 people or fewer, and stay at least 6 feet apart.
Avoid the more popular trails and give other hikers plenty of space.
Allow adequate personal spacing at our overlooks and boardwalks.
Avoid congregating in the parking lot.
Please bring a mask to use if you cannot maintain social distancing.
Park staff are available by email at jugbay@aacounty.org to answer your questions or concerns.
Jug Bay Wetlands Sanctuary
Sanctuary Proper - Visitor Center and Main Office
Address: 1361 Wrighton Road, Lothian, MD 20711
Phone: 410-222-8006
*No pets please
Hours
Wednesday, Friday, Saturday, Sunday
(Closed Sundays Dec-Feb)
9:00am - 5:00pm
Admission
$6 per vehicle (cash or check)
Free for Friends of Jug Bay Members (become a Friend today)
Free entrance for active military, veterans, and their families (ID required)
AACO Senior pass accepted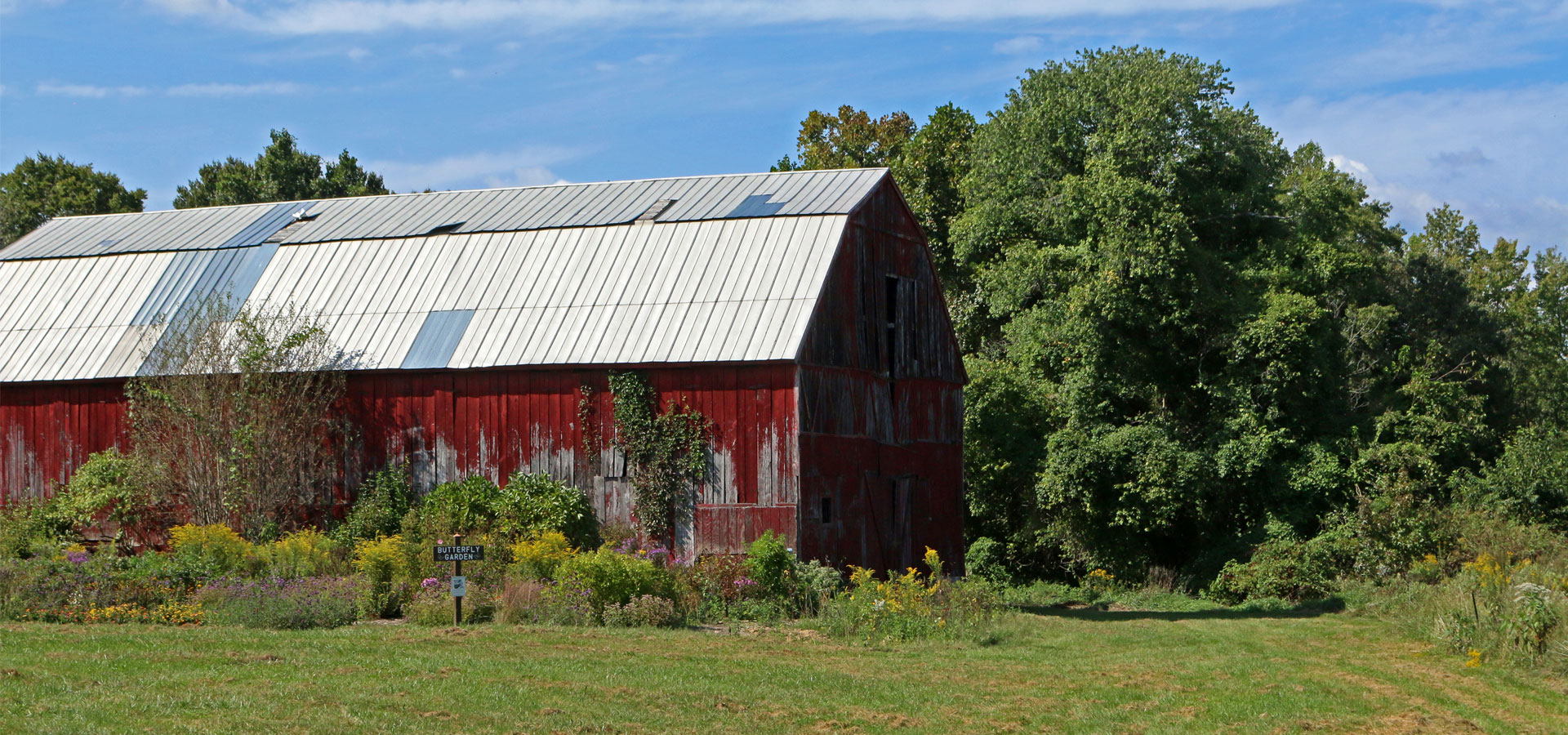 Deer Management Closures & Late Openings
Plummer Road Entrance
5702 Plummer Lane, Lothian, MD 20711
Hours
Monday - Saturday
9:00am - 5:00pm
Wrighton Road Entrance
1290 Wrighton Road, Lothian, MD 20711
Hours
Daily
9:00am - 5:00pm
*Leashed dogs allowed. Please pick up after your pet.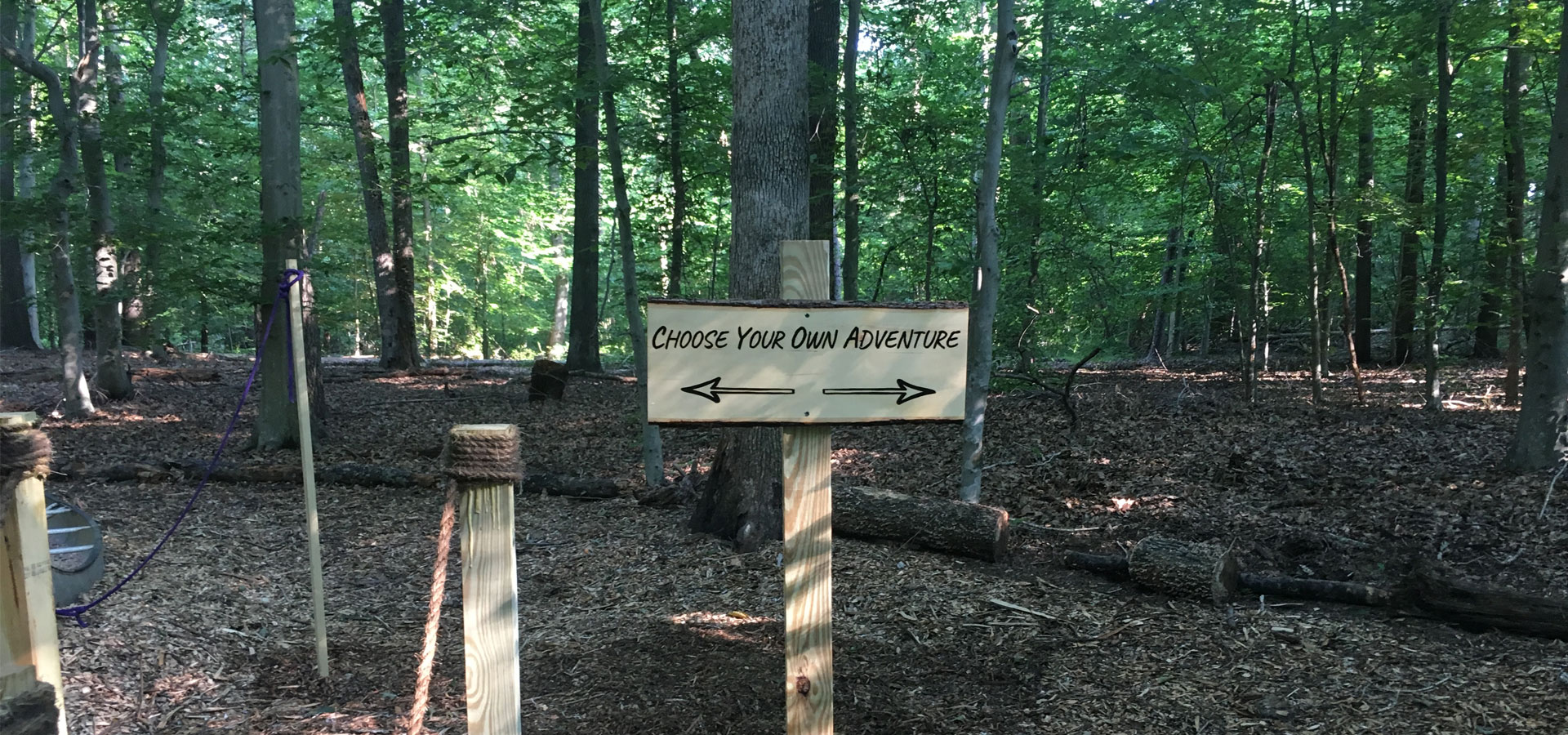 Sands Road Entrance
5490 Sands Road, Lothian, MD 20711
Hours
Daily, Dawn - Dusk
Southern Maryland Blvd Entrance
5481 Southern Maryland Blvd, Lothian, MD 20711
Hours
Daily, Dawn - Dusk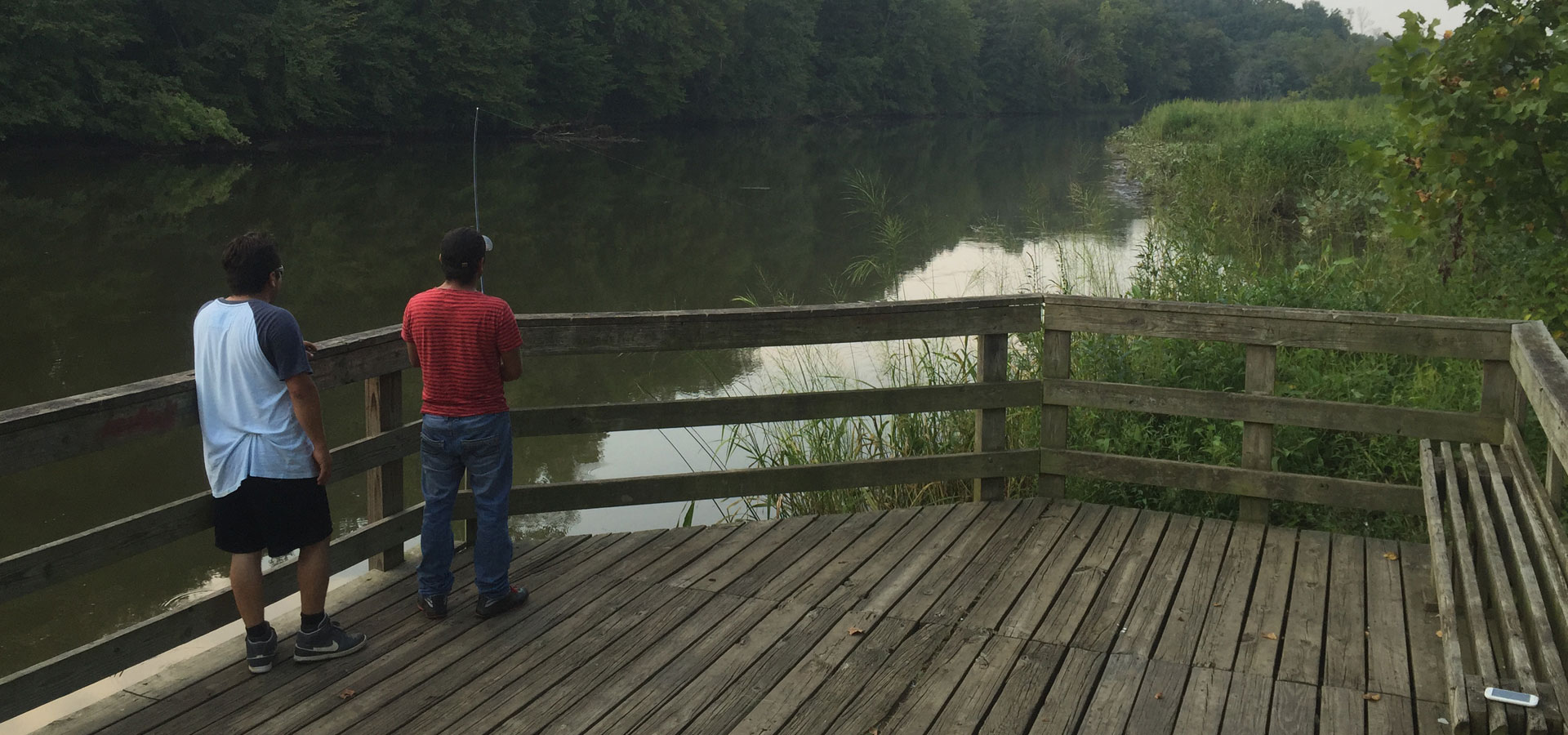 1426 Mt. Zion Marlboro Road, Lothian, MD 20711
Hours
Daily, Dawn - Dusk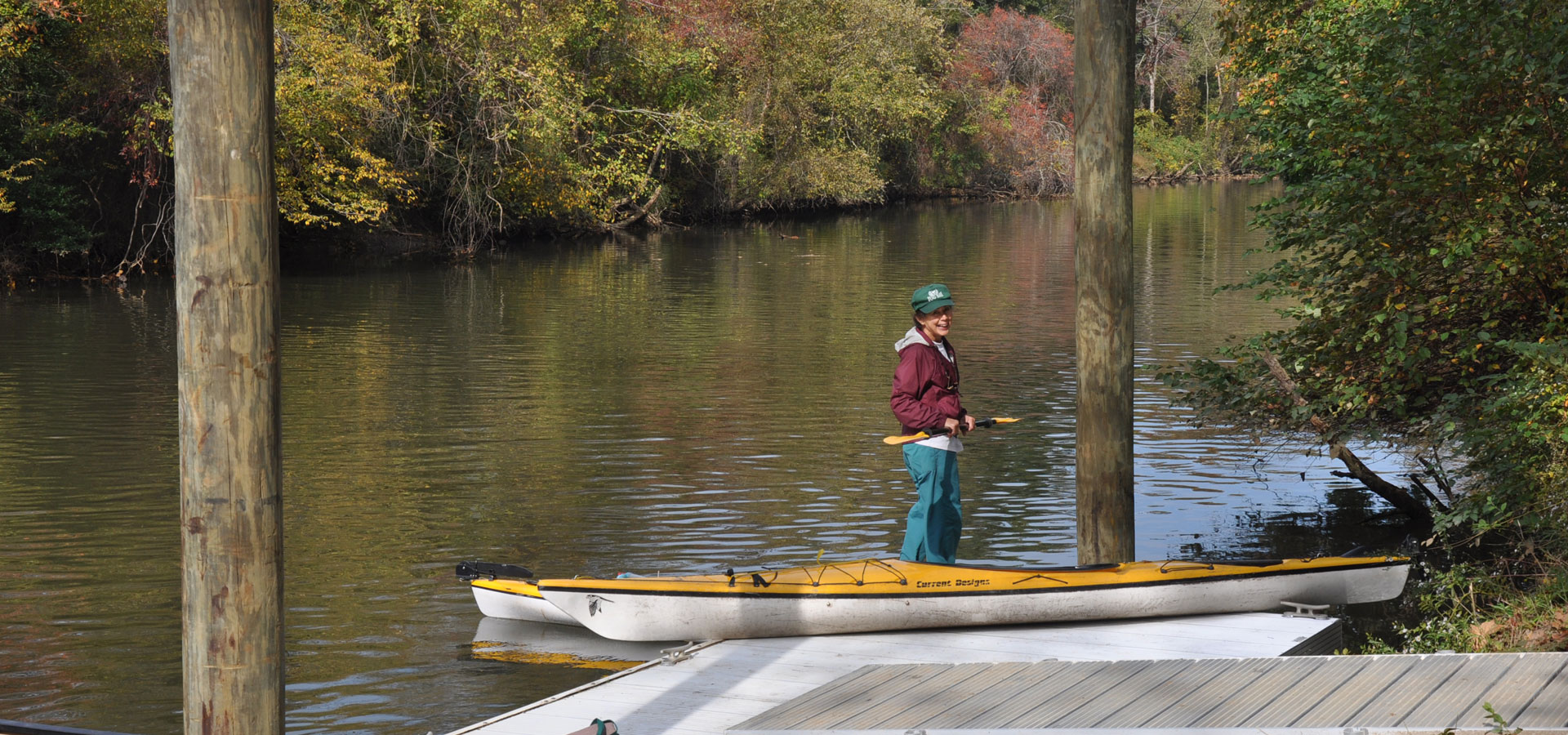 4550 Sands Road, Lothian, MD 20776
Hours
Daily, Dawn - Dusk
Call 410-222-8006 for entry code.