Photo courtesy of Chesapeake Bay Program
Marsh Boardwalk Update:
The Department of Recreation and Parks recently closed the boardwalk at Jug Bay out of an abundance of concern for the safety of park visitors.  We understand that this is a disappointment to many who enjoy walking along the wetlands. The boardwalk is being evaluated by a structural engineer.   The report is expected to be completed in July and will provide the recommended repairs.   At that time, The Department will be able to give a time frame for reopening the boardwalk.  The Department is just as eager as everyone else to have this section of the park reopened. Thank you for your patience.
Jug Bay Wetlands Sanctuary
Sanctuary Proper: Visitor Center, Main Office, Trails
Address: 1361 Wrighton Road, Lothian, MD 20711
Phone: 410-222-8006
*No pets please
Hours
OPEN: Wednesday, Friday, Saturday, Sunday (Closed Sundays Dec-Feb)
9:00am - 5:00pm
CLOSED: Monday, Tuesday, Thursday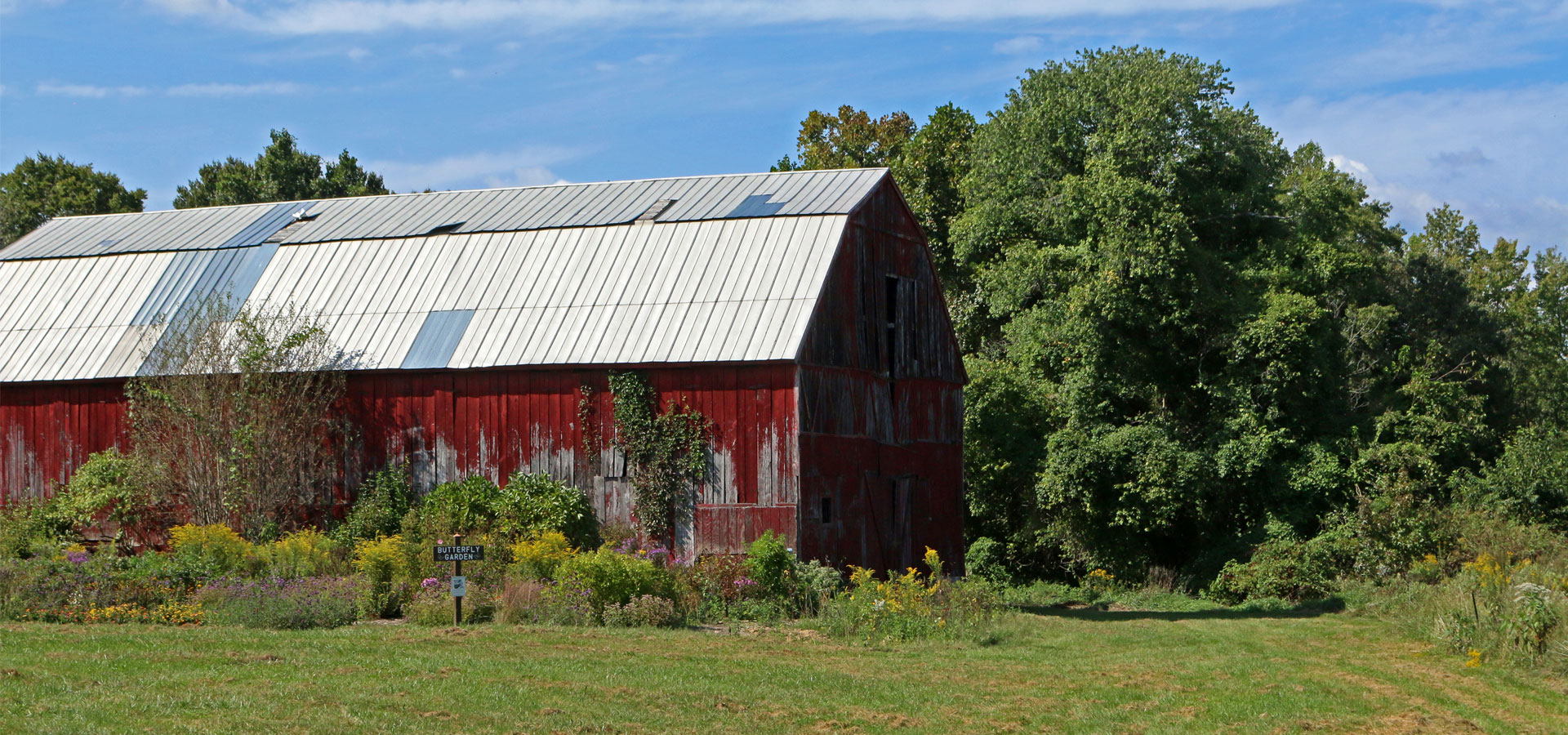 Plummer Road Entrance (Main Entrance)
5702 Plummer Lane, Lothian, MD 20711
Hours
Daily
9:00am - 5:00pm
Wrighton Road Entrance
1290 Wrighton Road, Lothian, MD 20711
Hours
Daily
9:00am - 5:00pm
*Leashed dogs allowed. Please pick up after your pet.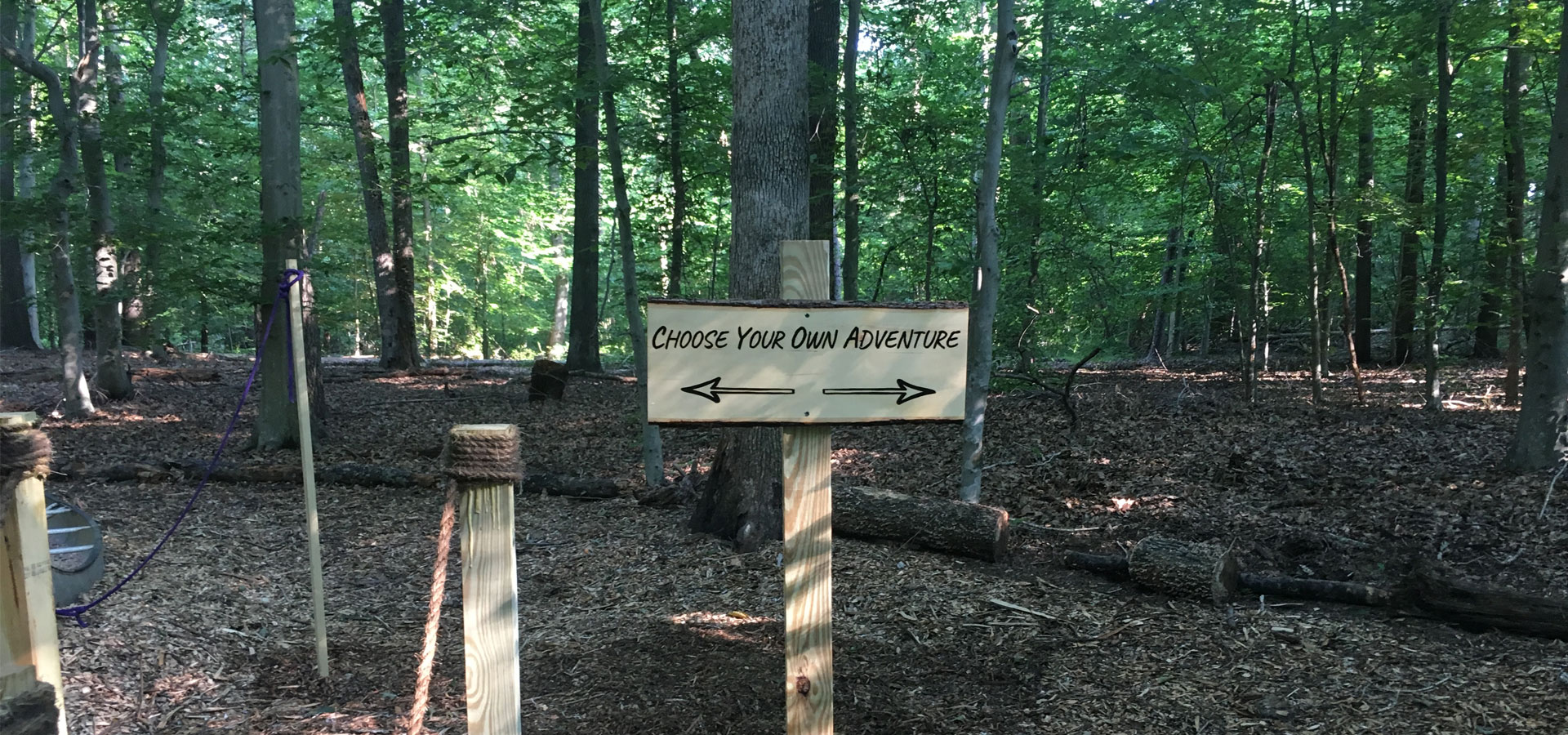 Sands Road Entrance
5490 Sands Road, Lothian, MD 20711
Hours
Daily, Dawn - Dusk
Southern Maryland Blvd Entrance
5481 Southern Maryland Blvd, Lothian, MD 20711
Hours
Daily, Dawn - Dusk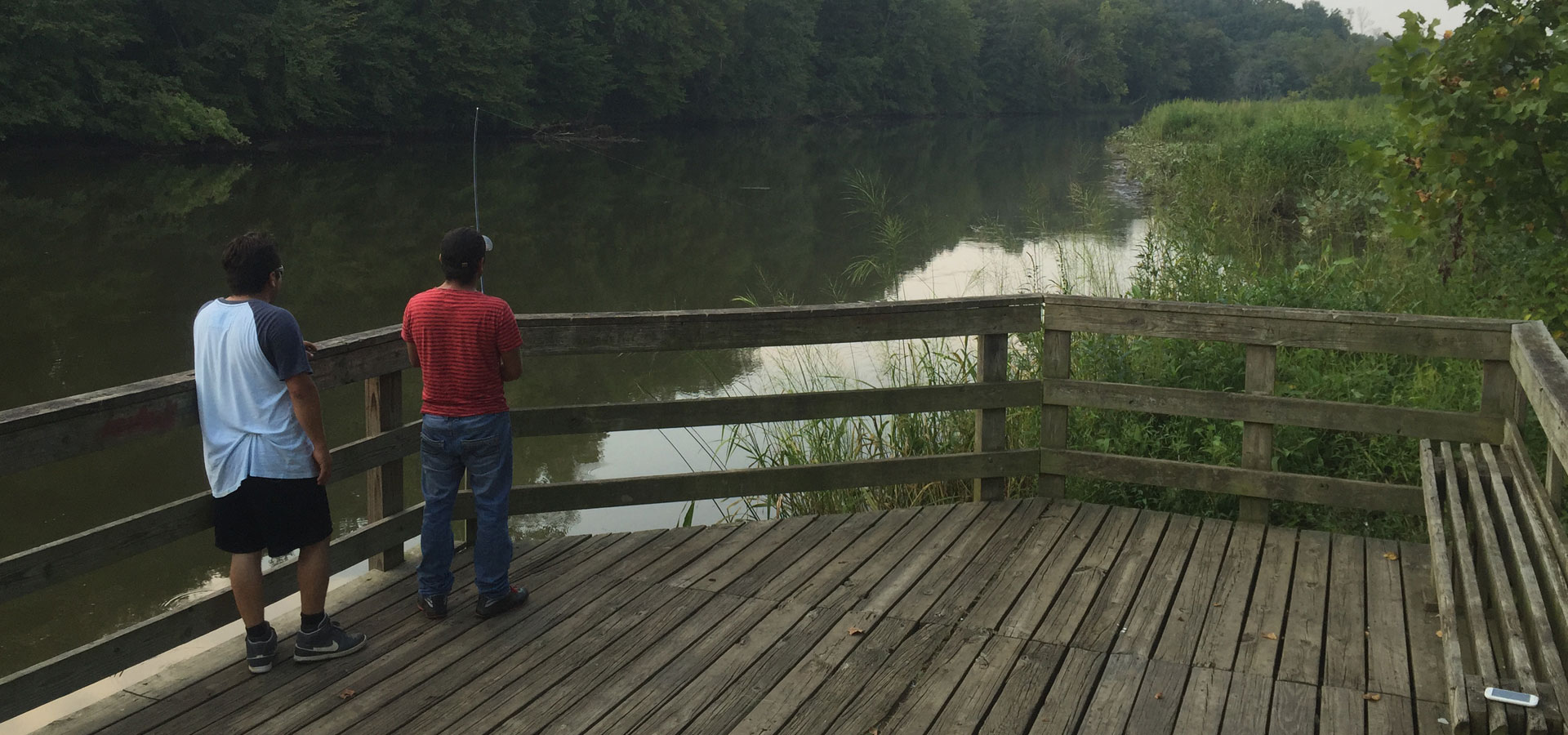 1426 Mt. Zion Marlboro Road, Lothian, MD 20711
Hours
Daily, Dawn - Dusk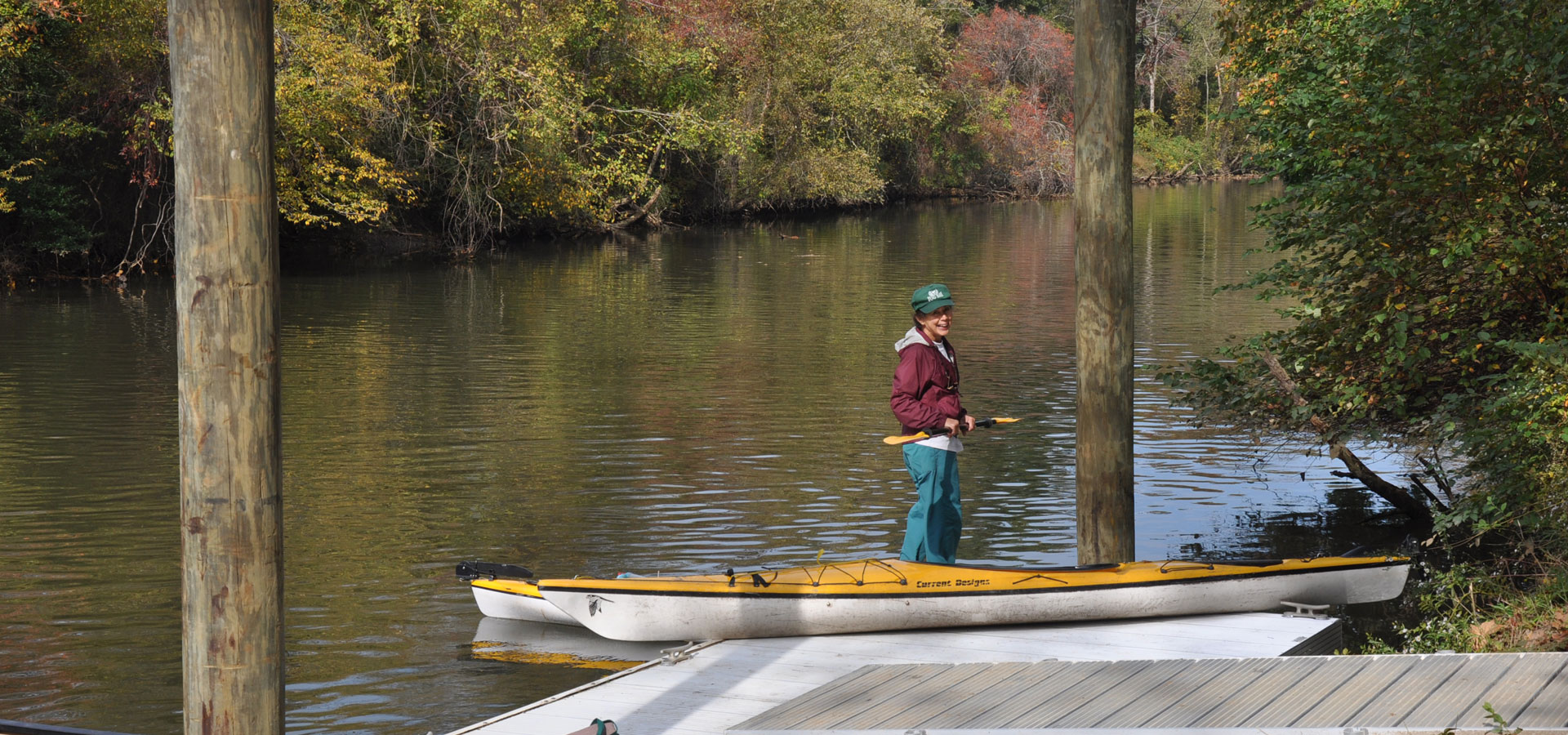 4550 Sands Road, Lothian, MD 20776
Hours
Daily, Dawn - Dusk