Volunteer Naturalist Training (New)
Mar 06, 2020 9:00AM—4:00PM
Location
Jug Bay Wetlands Sanctuary
1361 Wrighton Rd
Lothian, MD 20711
Cost Free
Categories Volunteer Opportunities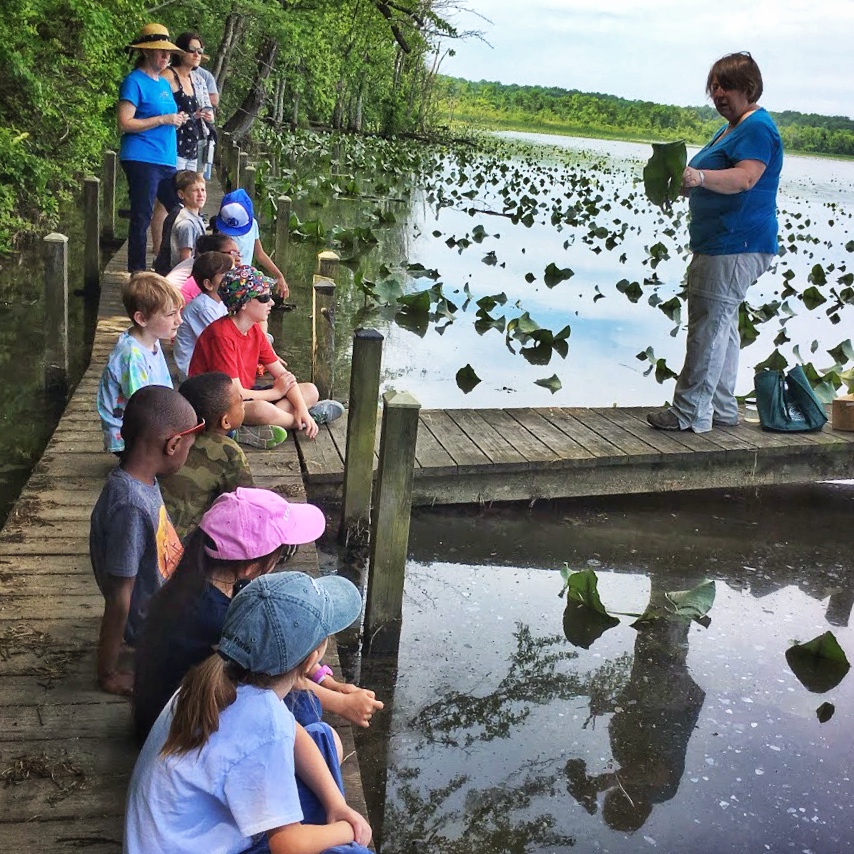 Ready to become a Volunteer Naturalist?
Join us to learn the details of the program, walk through a mock field trip, and learn about Jug Bay's wonderful ecosystem. Gain insight from the experience of returning volunteers and get through the paperwork. After the full day of training, schedule a day to shadow a field trip, and then jump in to help. We will give you all the tools you need to be successful. Come join our community of nature enthusiasts.
Questions? Contact Sarah Kempfer, Education Coordinator at rpkemp00@aacounty.org or call 410-222-7811.