Vernal Pool Monitoring
Feb 01, 2020 10:00AM—4:00PM
Location
Jug Bay Wetlands Sanctuary - Sanctuary Proper
1361 Wrighton Rd
Lothian, MD 20711
Cost Free
Categories Volunteer Opportunities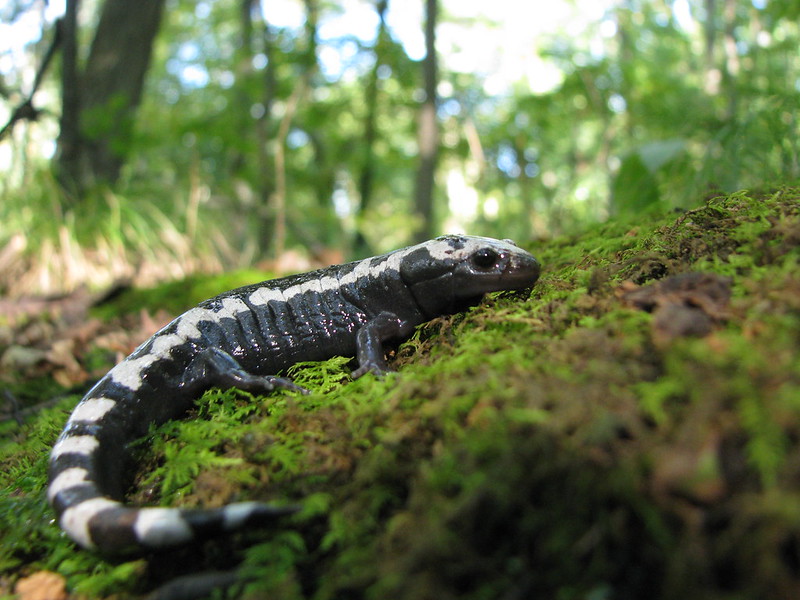 Join our volunteer team to survey our eleven vernal pools throughout the 2019-2020 season each Monday or Saturday weekly beginning Dec 2 and ending May 30.
Volunteers receive full training on water quality monitoring and sampling for animal life. Volunteers are expected to commit to visiting our pools a minimum once per month for 4-6 hours throughout the survey season which includes off-trail hiking.
New volunteers are welcome to sign up to join a session by clicking the link below. Those whose wish to become volunteers for the season can be added to our internal volunteer group by emailing Liana Vitali, Jug Bay Citizen Science & Stewardship Coordinator, at rpvita23@aacounty.org.
Click here to register for this or another vernal pool monitoring session!