River Adventure Camp – I
Jul 11, 2022 9:00AM—Jul 15, 2022 3:00PM
Cost 0.0
Categories Public Programs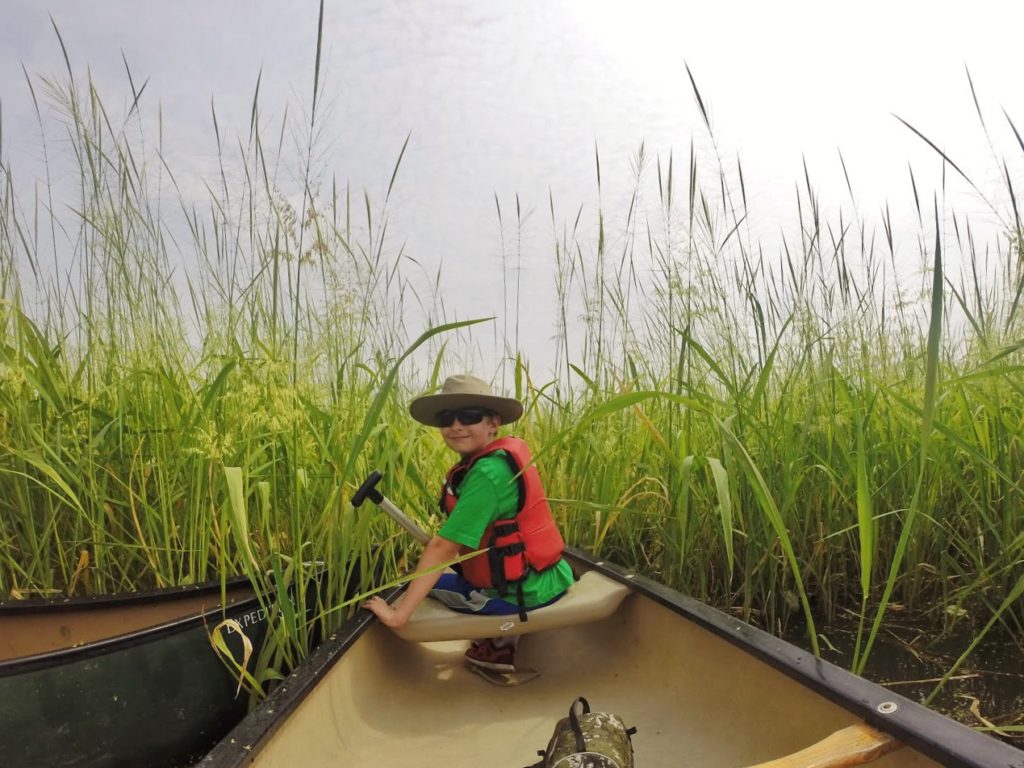 River fun all day, every day!
Experience summer on the Patuxent River in and around the waters of Jug Bay Wetlands Sanctuary. Nationally certified instructors will build your child's skills and confidence in kayaking and stand up paddle-boarding (SUPing) all around the beautiful Jug Bay Natural Area of the Patuxent River. The week-long camp experience also includes a create-and-race your own cardboard boat, and culminates with an excursion to one of the County's waterfront parks for a day of paddling.
Registration is required. Click here to register!
Enrollment limited to 10 people. Registrations open to youth ages 10-12 years of age.
For more information, contact Park Ranger Nick Shearman at 410-222-3405 or rpshea23@aacounty.org. For scholarship information call 410-222-8006 or email rpsieg21@aacounty.org.
Current health guidelines will be required. Camps are dependent on AA County COVID guidelines and could be canceled. If camps are canceled refunds will be made.