Patuxent River Adventure Camp I
Jul 13, 2020 9:30AM—Jul 17, 2020 3:30PM
Cost 250.00
Categories Public Programs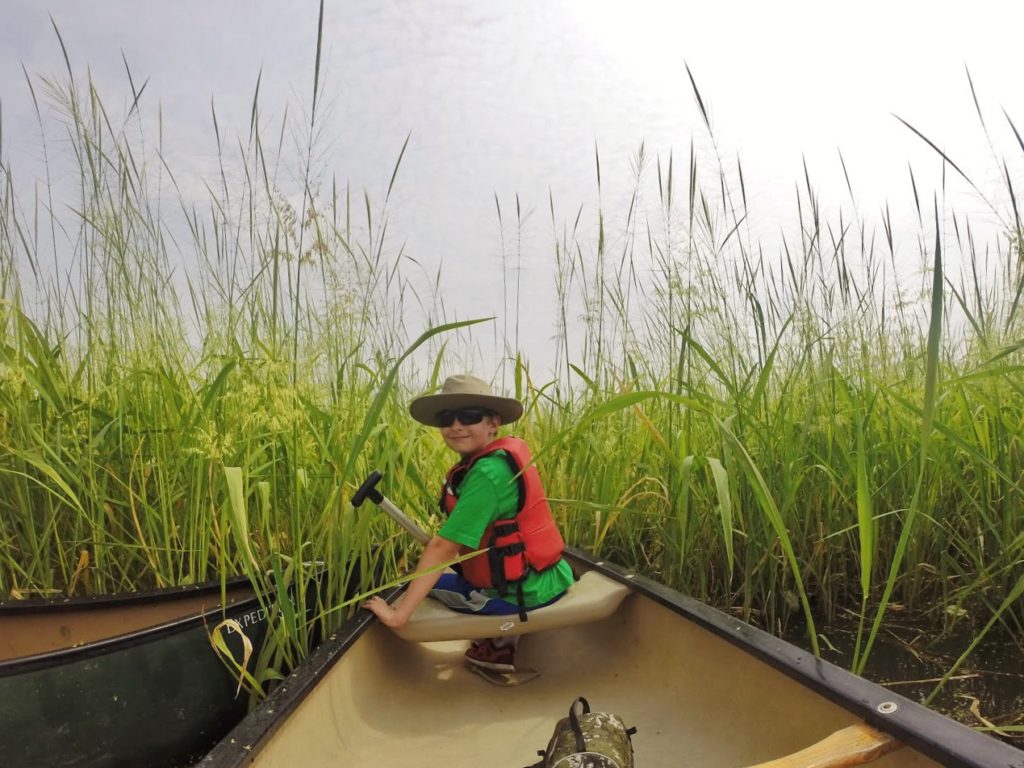 Waitlist Only
River fun all day, every day. Experience summer on the Patuxent River in and around Jug Bay Wetlands Sanctuary. Build skills in kayaking, canoeing, and stand-up paddle boarding. Explore the wetlands and learn about the creatures who call Jug Bay home. Create your own cardboard boat and see if it floats!
Ages 10 to 12.
Fee: $250. Scholarships available.
For questions and scholarship information, call 410-222-8006 or email jugbay@aacounty.org.