Cancelled: Passport Parks Camp
Aug 10, 2020 9:00AM—Aug 14, 2020 4:00PM
Cost 300.00
Categories Public Programs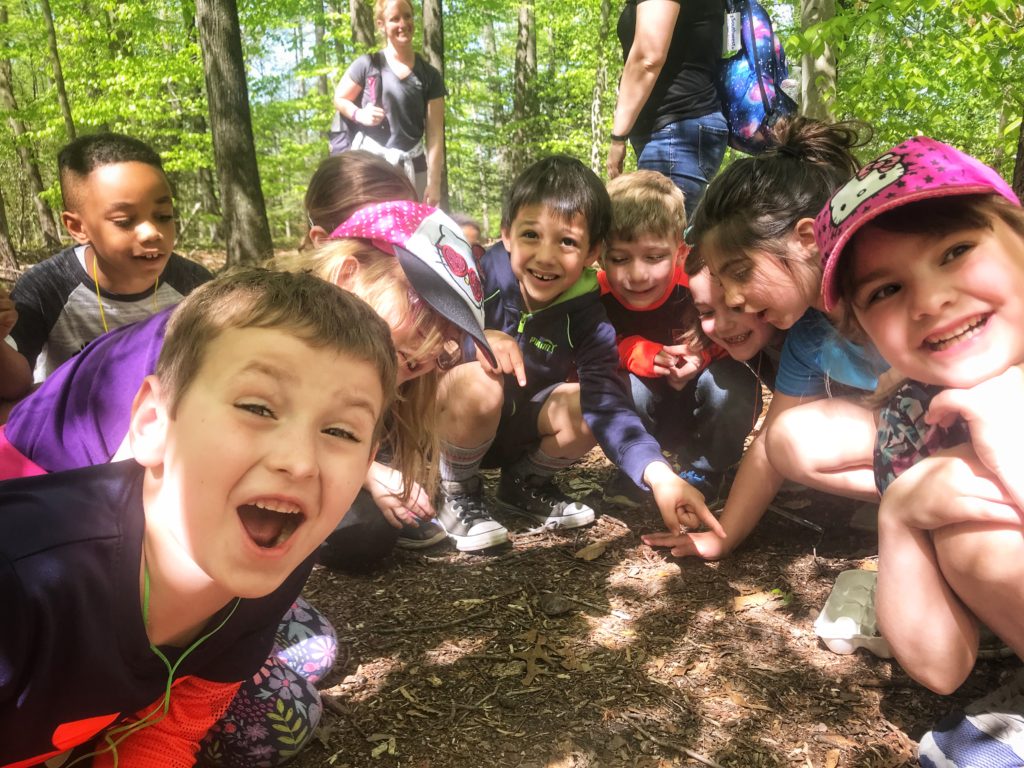 Cancelled.
Adventure through a different Anne Arundel County Park every day. Our county rangers will share the best of each of the parks!  Explore the woods, kayak and fish in the rivers, find new places to swim, even take a boat ride through the wetlands! Summertime fun at its finest right here at home! We plan to visit the folloing parks: Quiet Waters, Fort Smallwood, Kinder Farm, and Jug Bay Wetlands Sanctuary.
Ages: 10 to 13.
Fee: $300. Scholarships available.
For questions and scholarship information, call 410-222-8006 or email jugbay@aacounty.org.