Mysteries of the Marsh – Full Sturgeon Moon Kayak
Aug 21, 2021 6:00PM—10:00PM
Location
Jug Bay Wetlands Sanctuary-Emory Waters Nature Preserve 6032 Pindell Road Lothian, MD 20711
Cost $20
Categories Public Programs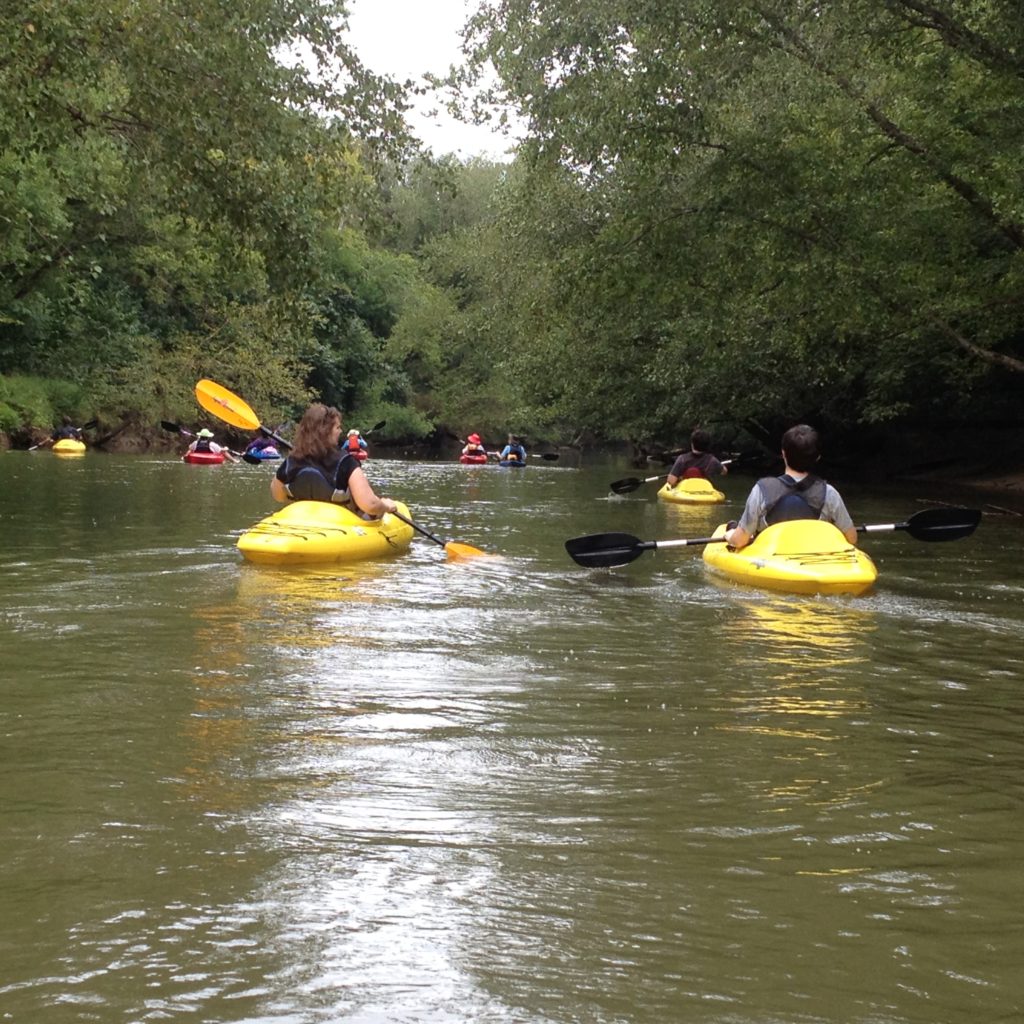 The Full Moon for August is called Sturgeon Moon because Native Americans knew that the giant sturgeon of
the Great Lakes and Lake Champlain were most readily caught during this full Moon. These prehistoric-looking fish have been traced back to around 136 million years ago and many people call them "living fossils." It was also called the Green Corn Moon or the Grain Moon, because late summer signified the beginning of the harvest, when food was put away for the cold months ahead.
Join us for a full moon paddle to celebrate the sturgeon and experience the Patuxent River at night.
The Patuxent River is a relatively slow-moving river, but paddlers must be able to propel the canoe through the water. Participants must be able to:
1. Independently participate in all activities while maintaining an appropriate and safe body position.
2. Manage all personal care and personal mobility independently.
3. Effectively communicate with leaders and other participants.
Bring plenty of water, sunscreen, sun hat, sunglasses, and wear closed toe shoes that can get wet & muddy. Please arrive 15 minutes before the start time. $20 per person. Registration is required and is limited to 8 participants. Ages 16 and older. Current health guidelines and registration required.