FOJB Soup & Science Lecture Series
Feb 12, 2023 12:00PM—3:00PM
Location
Jug Bay Wetland Sanctuary - Visitor Center 1361 Wrighton Road Lothian, MD 20711
Cost Free to current FOJB members & Active Military, $6.00 per vehicle park admission for non-members
Categories Public Programs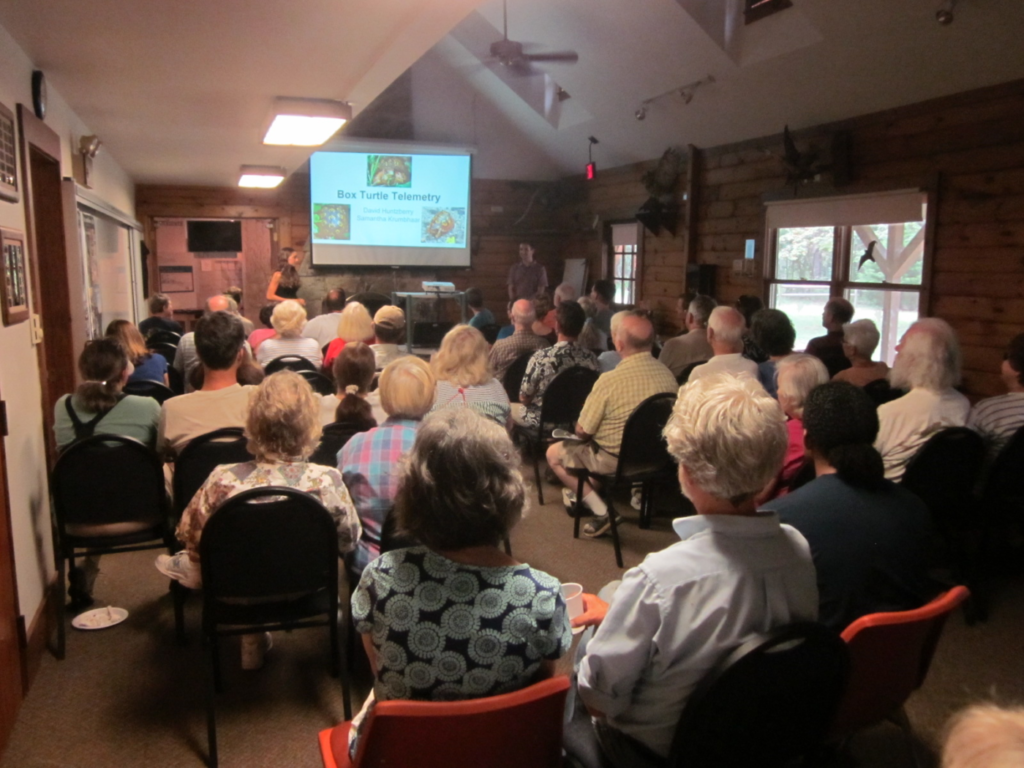 Join the Friends of Jug Bay on Sunday afternoon for the return of our Soup and Science series. From noon to 1 pm, enjoy homemade soup and fresh bread, and catch up with friends and colleagues. Then sit back with dessert and enjoy listening to our guest speaker. Ages 16+. Free to FOJB Members and Active Military, $6 per vehicle for non- members (paid at the park). Space is limited for this event, so please register early by clicking HERE.
February speaker & topic:
Dr. Gwen Brewer will share her encounters with a diverse and amazing group of mammals (bats) of which there are more than 1400 species. Her encounters include the migration of 8 million fruit bats in Zambia, bats fishing in the Amazon, cave bats in Borneo, and the bats feasting on mosquitos in your own backyard!