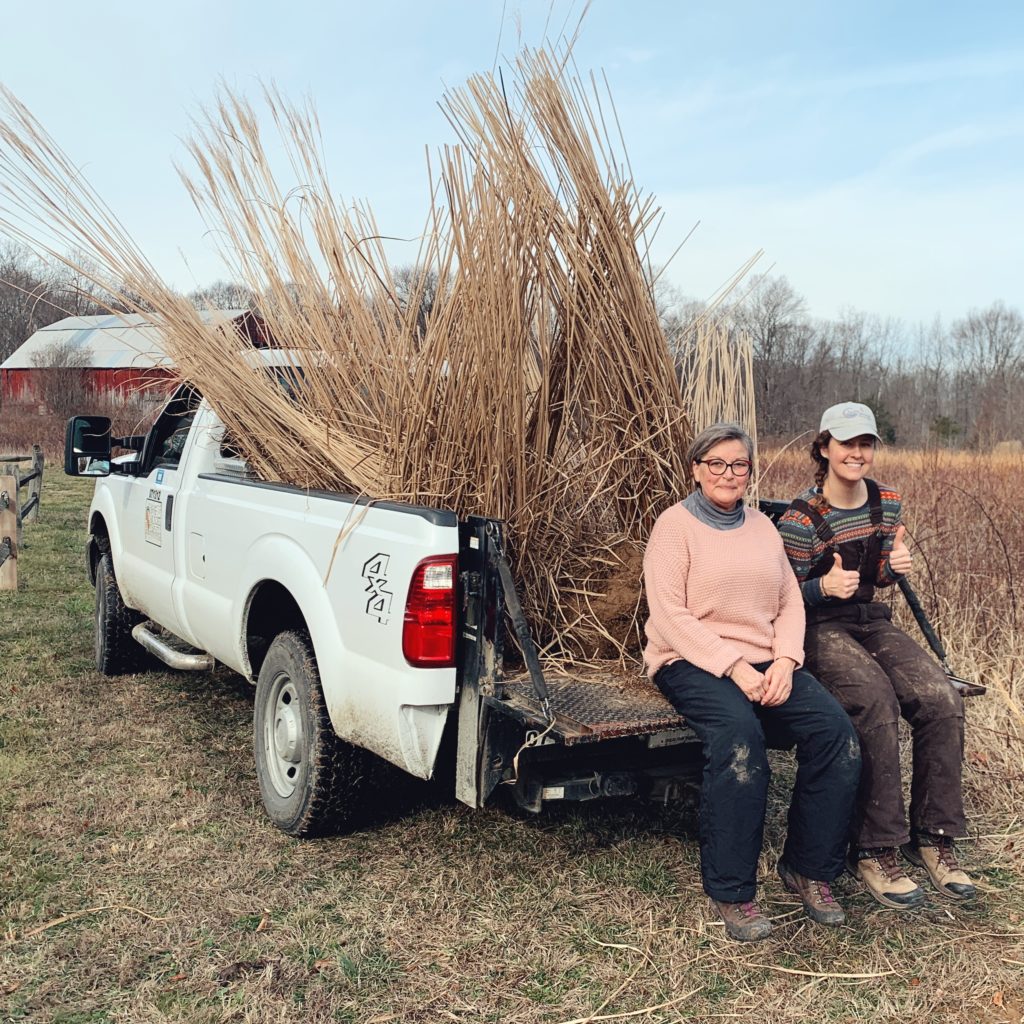 Sanctuary staff have identified nearly 40 pampas grass clumps in our Glendening Nature Preserve meadows. Pampas grass is an ornamental, nonnative, and mildly invasive plant species. We make every effort to avoid herbicide use in our parks so volunteers are needed to join staff to walk through our overgrown meadow to cut the clumps down and dig out as much of the root ball as possible. Then we will cover the exposed ground with a tarp or layers of cardboard to prevent regrowth in the spring. Volunteers will be guided by staff Naturalists – coffee, refreshments, and camaraderie included!
We need to try to remove as many clumps as possible before the mowing season begins in early March. This is a great way to get some exercise during the winter months while accomplishing something meaningful for the environment!
No experience necessary but registration is required. Sign up by clicking the Register button at the top of this page!