Cancelled: Butterfly Gardening
Jun 09, 2020 9:00AM—11:00AM
Location
Jug Bay's - Nature Preserve at Waysons Corner 
5490 Sands Road
Lothian, MD 20711
Cost Free
Categories Volunteer Opportunities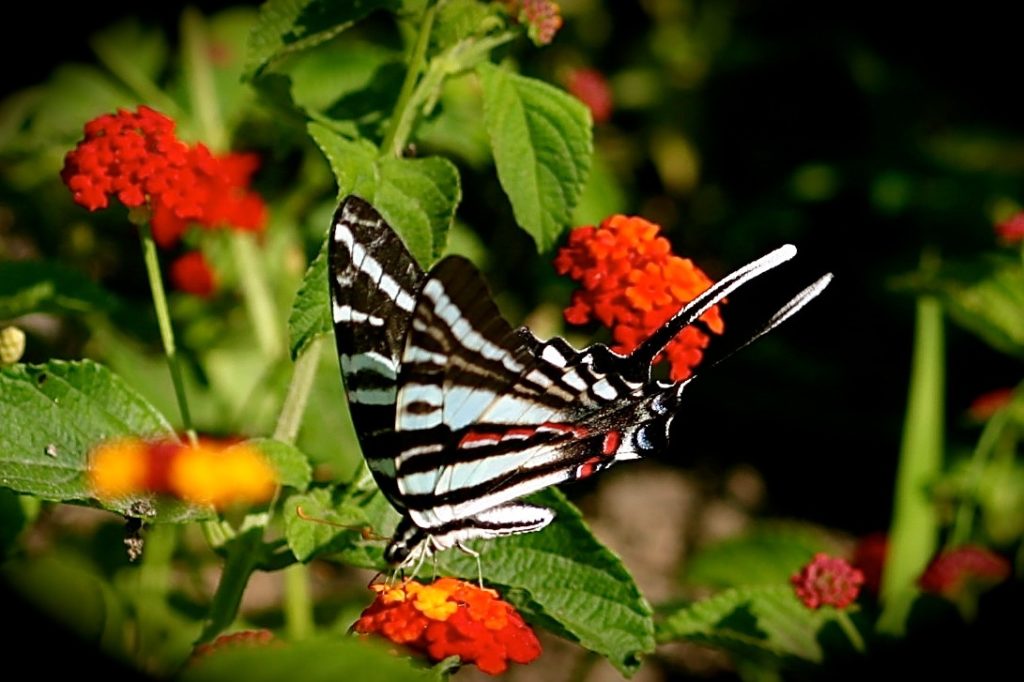 Join fellow gardeners, butterfly watchers, and native plant enthusiasts in our butterfly gardening group! Volunteers weed, water, prune, and otherwise maintain the Butterfly Garden at the Glendening Preserve's Plummer House. Volunteers learn all about which plants support our native pollinators and how to take care of a vibrant and healthy garden. Occasionally volunteers are welcome to take plants and cuttings home for their own gardens. Bring work gloves, a snack, a refillable water bottle, hat and sun screen, and clothes and shoes that can get dirty. Registration not required – walk-in's welcome.
Ages: Open to anyone willing to work.
Place: Plummer House Entrance on Glendening Nature Preserve (5702 Plummer Ln, Lothian, MD 20711)
Time: Varies but most often everyone is started by 9 am. In the summer months many show up early before the heat.
For more information, email jugbay@aacounty.org or call 410-222-8006.