Cancelled: Awesome Osprey!
Mar 22, 2020 1:00PM—2:30PM
Location
Jug Bay Wetlands Sanctuary
1361 Wrighton Rd
Lothian, MD 20711
Cost Free for FOJB members, $6 pp or $10 per family
Categories Public Programs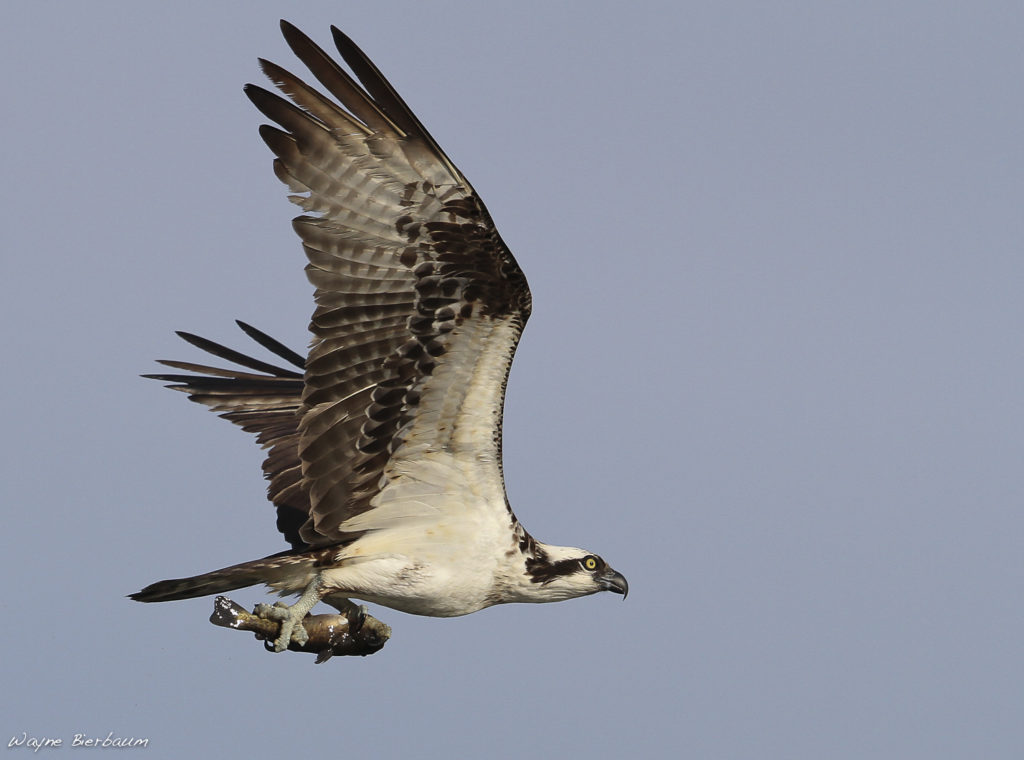 Join volunteer naturalist Diane Diaz Goebes to learn about the amazing osprey that return to Jug Bay each spring. We'll have a 20-minute presentation, followed by a walk to observe ospreys in the wetlands. Dress for the weather, and be prepared to walk about 2 miles. Ages 5 and up. Fee: free for FOJB members, $6 for non-FOJB or $10 per non-FOJB family. Proceeds benefit the Friends of Jug Bay. Registration required.